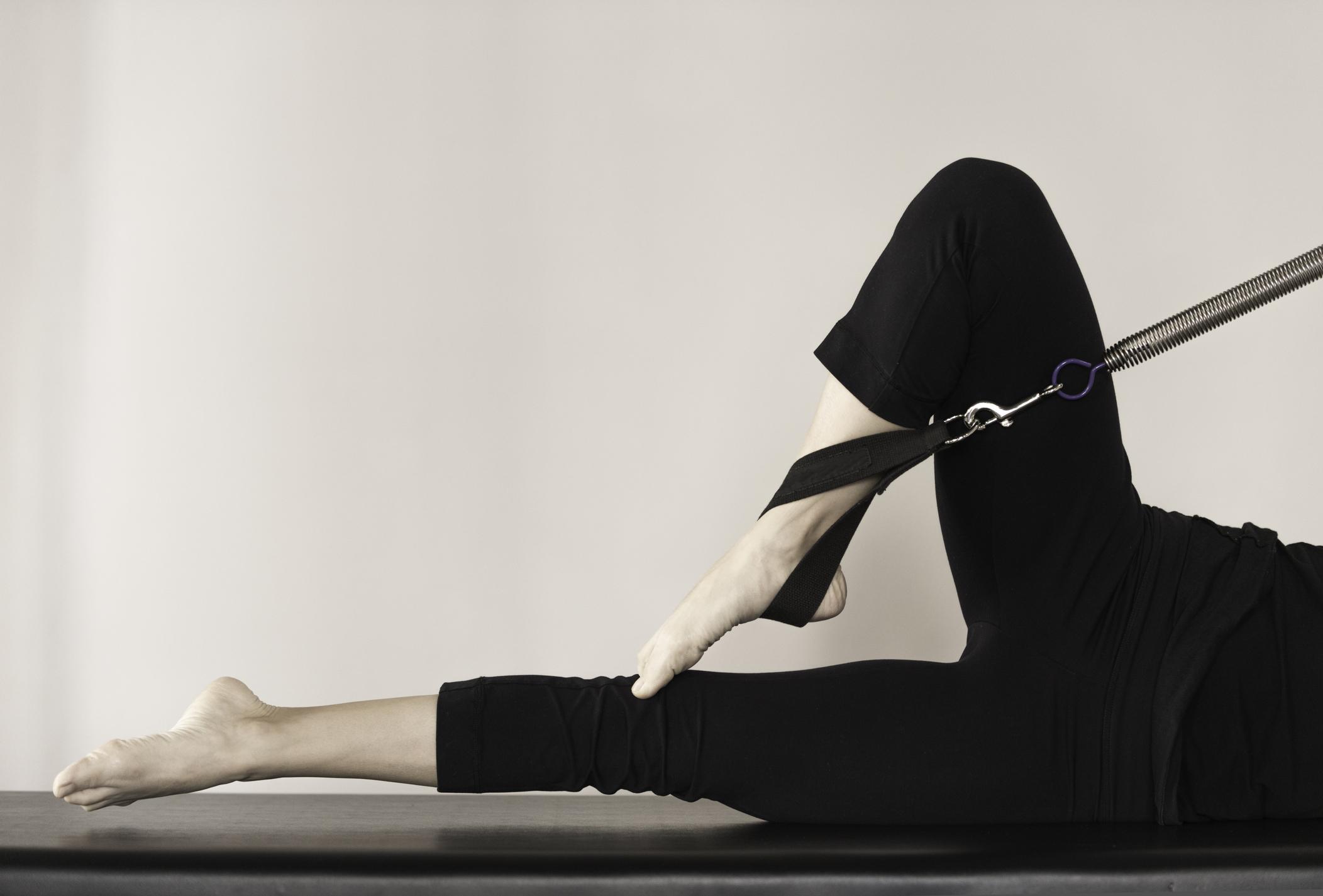 Lolita personally trained all of her educators to ensure the highest quality teacher...
Lolita has always wanted to assist Joe in his dream of the entire world doing Pilates but only if it is done correctly. She doesn't want to train as many teachers as possible but only train outstanding teachers. Therefore, her challenge was to create a unique training program that educates Pilates teachers who will acquire a high level of practical knowledge with a flawless understanding of the origin of the Pilates method and its future challenges. Legacy Educators are a very small elite group of Pilates instructors that were chosen from Lolita's Disciples, those who graduated from her Pilates Master Mentor Program.
The only instructors eligible to teach her method were chosen from her training program because they showed passionate, and dedication to pass on the integrity and the genius of the Pilates method through Lolita's Legacy™
Joseph Pilates was a genius by creating Pilates in its time and its combined heritage with the latest scientific research on movement, has allowed Lolita's Legacy™ to become one of the most respectful of the traditional method while opening the mind of every teacher to a more contemporary and more adapted method to today's expectations.
Joseph Pilates was over 50 years ahead of his time and we hope to do the same by having creating this unique international training program, helping you to turn into a timeless and evolved Pilates teacher.
Danielle owns Pilates Life Studio in Palm Beach Gardens Florida and is proud to share a studio space with Lolita San Miguel's Lolita's Pilates Center. Learn more about Danielle.