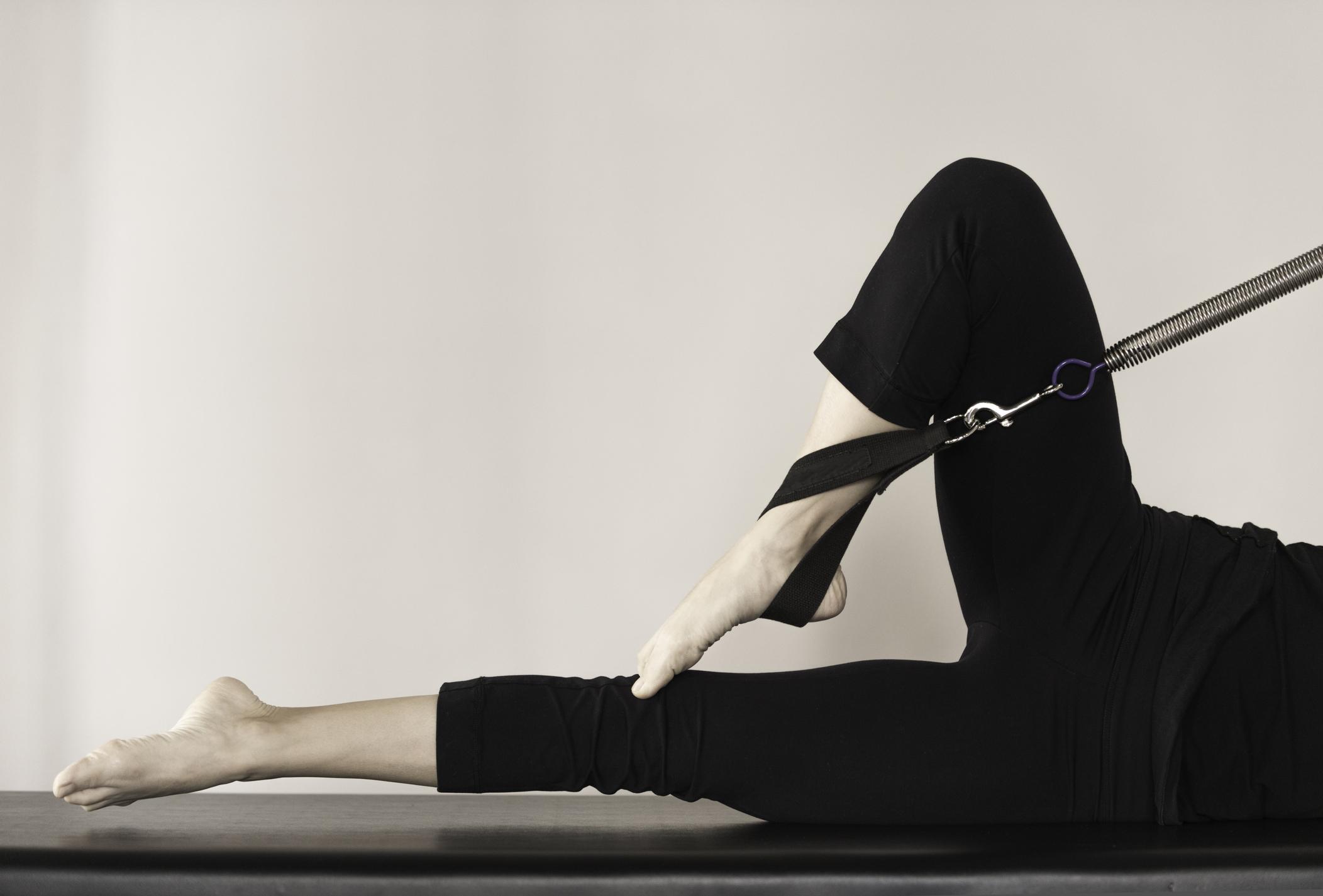 Amber has owned and operated Precision Pilates of Spokane since 2004. During that time she has conducted a wide variety of private, semi private and group classes for thousands of students. Due to her passion and professionalism, Amber has made the name Precision mean Pilates in Spokane. Amber is certified as a Pilates Master, Second Generation Pilates Teacher. She earned that distinction after completing a 24 month course with Lolita San Miguel, a First Generation Pilates Master. Amber earned her original Pilates teaching certification in 2004 from Elizabeth Jones-Boswell B.S. M.Ed. after an 18 month mat and reformer intensive teacher training program followed by 18 months of auxiliary equipment training. Amber is a member of the Pilates Method Alliance and is currently the only teacher and Precision Pilates is the only studio on the west coast certified to teach Lolita San Miguel's Teacher Training Program, Lolita's Legacy™.
Amber is deeply committed to the work of Pilates and pursues additional training and professional enrichment whenever the opportunity arises. Amber's intention is to grow not only her studio but the experience of Pilates throughout her community and wherever the work might take her.
Precision Pilates of Spokane
Precision Pilates (PPOS) is Spokane's oldest and best Pilates Studio. We like to say by far when we say that because that is what our clients tell us. Our Studio started in the Spring of 2004 right after Amber Butler received her Teachers Certificate. Our first studio was in downtown Spokane and consisted of about 900 square feet that had only about 650 square feet that was usable. But we grew there and loved serving our community and sharing Pilates.
In 2008, we moved to our current location on West Pacific Ave. Our new Studio is about 3,400 square feet, a huge mat room, separate reformer room, cardio room and we have a sizable retail space where we offer workout apparel and, more recently, boutique items that we like to wear when we are out of the Studio. We also have dressing rooms and a steam shower to serve our clients' needs. We are pretty proud of who we are and what we are and we think after you visit us, you'll agree.