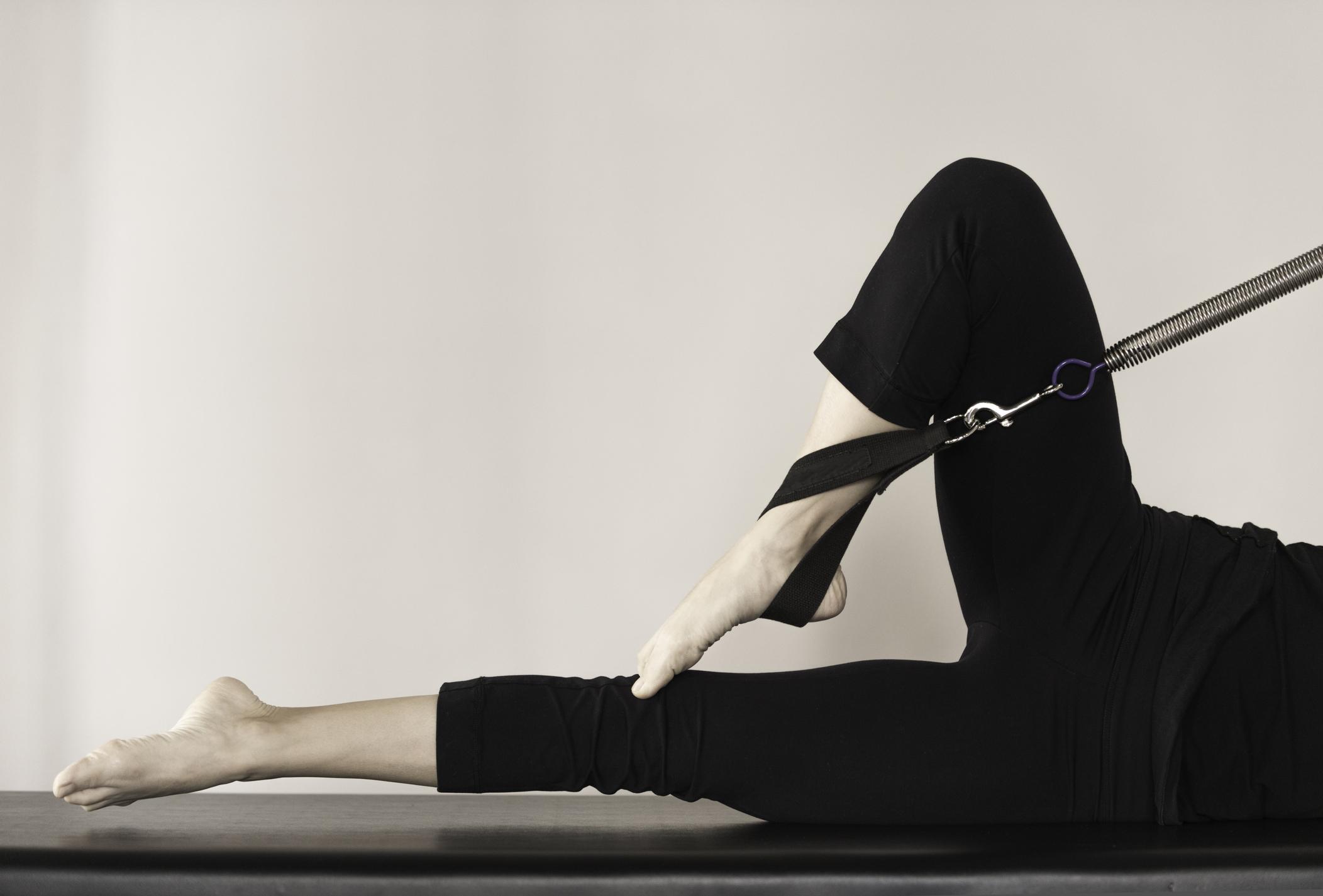 Danielle has been teaching Pilates classes to groups and individuals since 2002. She completed over 600 hours of teacher training and became certified through Pilates Inc. under the direction of Joseph Pilates protégé Romana Kyrzanowska as well as Ton Voogt and Michael Fritzke. Danielle began teaching in the New York/Connecticut area continuing her practice through mentors such as Sari Mejia Santo, Bob Leiken and Mejo Wiggin. Danielle later opened her first studio in Norwalk, CT in 2005.
In 2009, Danielle moved to South Florida where she opened her studio PILATES LIFE at The Florida School for Dance Education. Shortly after Danielle met Lolita San Miguel, one of two people to receive a certificate of certification from Joseph Pilates, they formed a partnership and PILATES LIFE is proud to be the home of Lolita's Pilates Center. In 2014 she completed Lolita's Pilates Master Mentor Program and was selected to teach Lolita's Legacy, a teacher training program developed by Lolita.
In addition, Danielle is the co-founder and co-director of The Dancers' Space and is a soccer mom to her two children Nathan and Amelia.
Legacy Dates
Dates Coming Soon!
Pilates Life Studio
Your Pilates Educator Danielle Armstrong welcome you to her fully equipped studios in Palm Beach Gardens and West Palm Beach, Florida.
Both studios are fully equipped with every piece of Pilates apparatus so students have the ability to practice during their apprenticeship. PILATES LIFE, Palm Beach Gardens opened in 2011 (which became the very first Legacy training center), followed by the second studio in West Palm Beach in 2017. The south studio is located at one of the most vibrant areas of West Palm Beach with numerous restaurants and coffee shops just around the corner, and the view of the ocean is only a stone-throw away. PILATES LIFE North is a spacious studio inside the Florida School of Dance Education with wooden floors, several open studios and the most equipment out of any studio. This atmosphere inspires learning and celebrates movement for all those who enter.