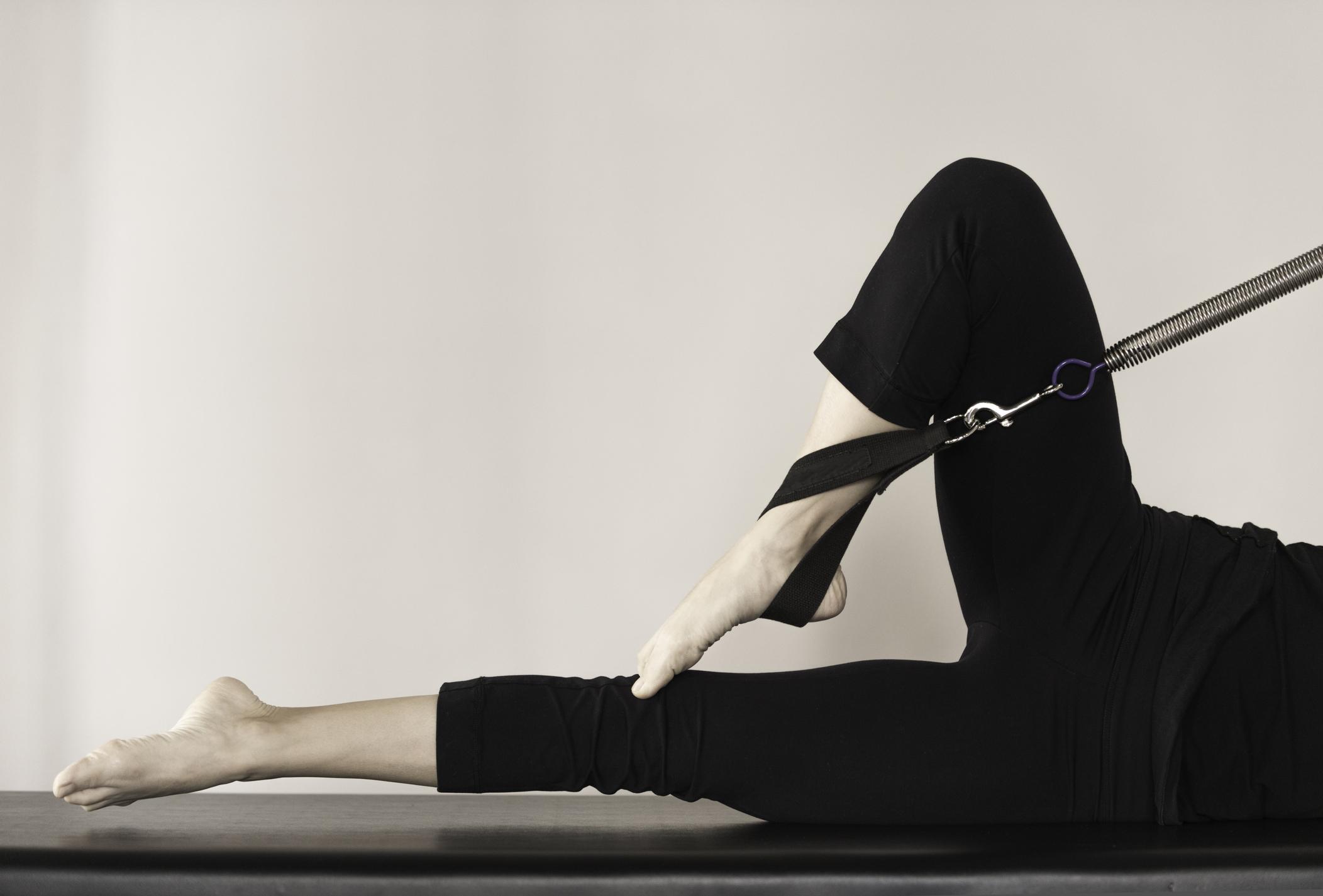 Laura Cordle is in her 6th year of teaching Pilates, she is one of the youngest instructors to earn the title Master Instructor from Pilates Elder, Lolita San Miguel. Upon completion of a 500-hour comprehensive classical teacher-training program approved by the Pilates Method Alliance in Chicago, Illinois, Laura began her career as full time Pilates Instructor. In 2013, Laura moved back to her hometown in Ohio where Pilates jobs were limited so she created her own and opened Unlimited Movement, a fully equipped studio teaching private sessions and mat classes. This rapid success inspired Laura to seek out more education and find Lolita San Miguel. After graduating from her Pilates Master Mentor Program in 2015, she knew she could learn more and in 2016 moved to Florida to continue learning from Lolita San Miguel, not only to improve teaching skills but also to learn the business end of successfully running an international Pilates Company. She worked as an Administrative Assistant at LolitaPilates, LLC for a year and is now an educator for Lolita's Legacy Comprehensive Pilates Teacher Training in West Palm Beach, FL.
In addition to Pilates, Laura holds certifications in Gyrotonic® and Group Fitness, she taught dance to kids for five years, and is a Licensed NASM Personal Trainer. Best known for her sold out classes, high energy, and ability to cater any exercise; Laura invests all of herself into the success and well being of her clients because she truly loves what she does.
We are a boutique Pilates studio located in West Palm Beach, Florida serving clients from Wellington to Palm Beach Gardens. We bring health, happiness and well being to each and every client – from a simple mat class to a personalized private session in a fully equipped studio. Our instructors are of the highest caliber and have undergone extensive certification programs and continuing education in the field of Pilates. Our goal is to learn your story, your style, your vision; then design a Pilates lifestyle that fits your needs.