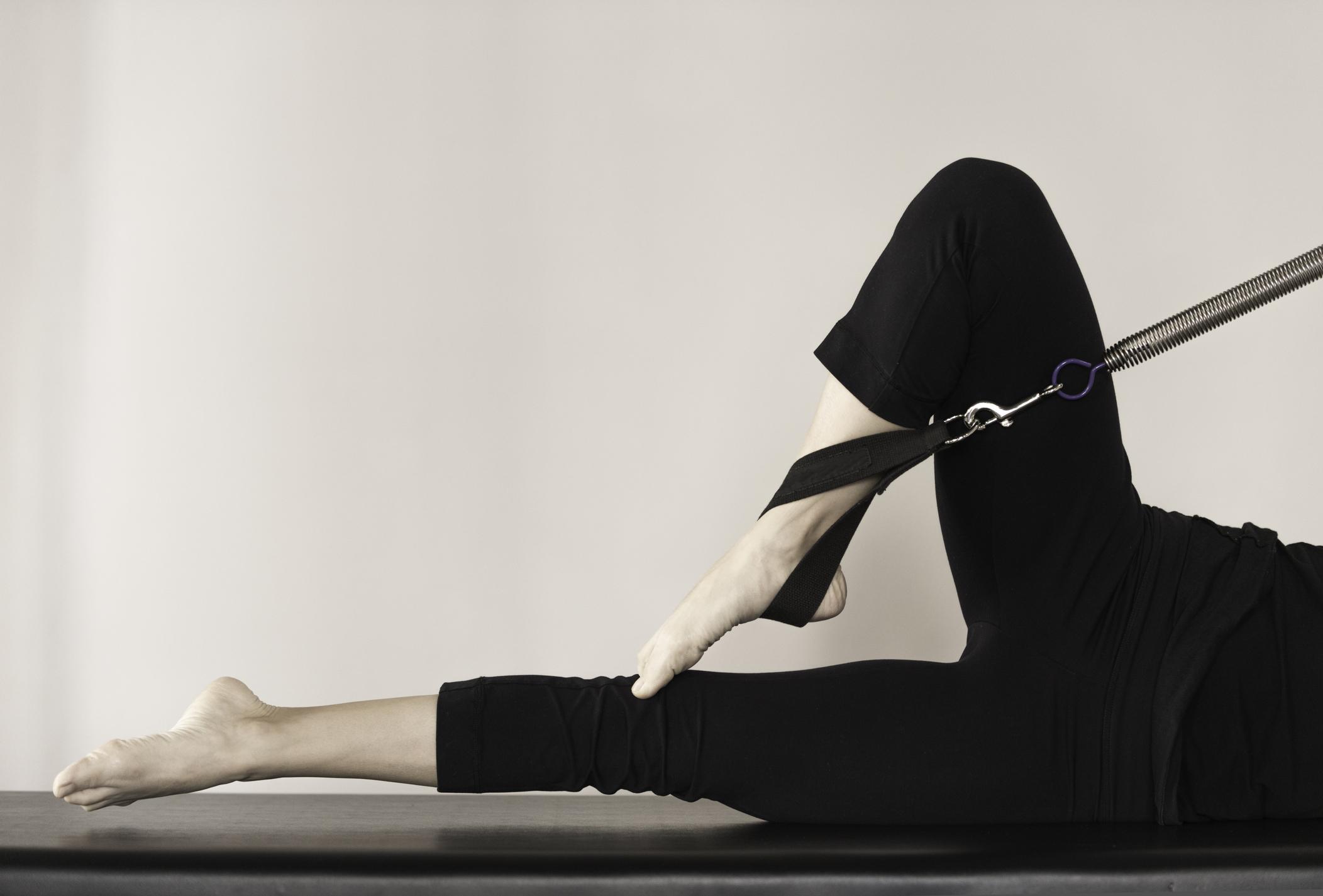 Swiss born Stéphane Poretti studied in Switzerland and has been working in the IT field for more than 25 years. In 2007, due to various health problems, specifically back pain, he began playing sport more actively and tried Pilates. Immediately, he knew that this is what he wanted to pursue more in depth. For more than a year, he took Pilates classes in small groups as well as individual sessions. This method enabled him to readjust and to have a better quality of life as well as a better posture. Persuaded by the efficacy of this amazing method, in 2009, he began his Pilates training at the Geneva Institute so that he too could discover more about and teach at the Pilates Institut de La Chaux-de-Fonds.
Every year, he participates in several workshops to receive more training and also to improve his knowledge around this method. He has discovered the "facsias" with Karin Locher, which is the relationship with the psyche, with Mary Bowen, and other aspects with teachers such as Iva Mazzoleni, Kathy Corey, Michal King, Malcom Murihead, Brett Howard and Anthony Lett. These various people have enabled him to go further in the method's global vision and sensing the Body-Mind-Spirit concept.
From his first meeting with Lolita San Miguel in 2014, he has discovered the integration of movement by the body, which is the "doing and letting go". He is involved more in the domain of the Pilates method, constantly increases the number of courses that he uses and feels the need to go further in his knowledge in the Pilates method. In 2015, he decided to enroll in the "Pilates Master Mentorship Program" by Lolita San Miguel in which he was accepted and which allowed him to begin this marvelous adventure the same year. He completed his training in 2016 and obtained the 2nd generation instructor's certification as well as trainer of the Lolita's Legacy program.
Neuchatel, Switzerland
Educator: Stephane Poretti