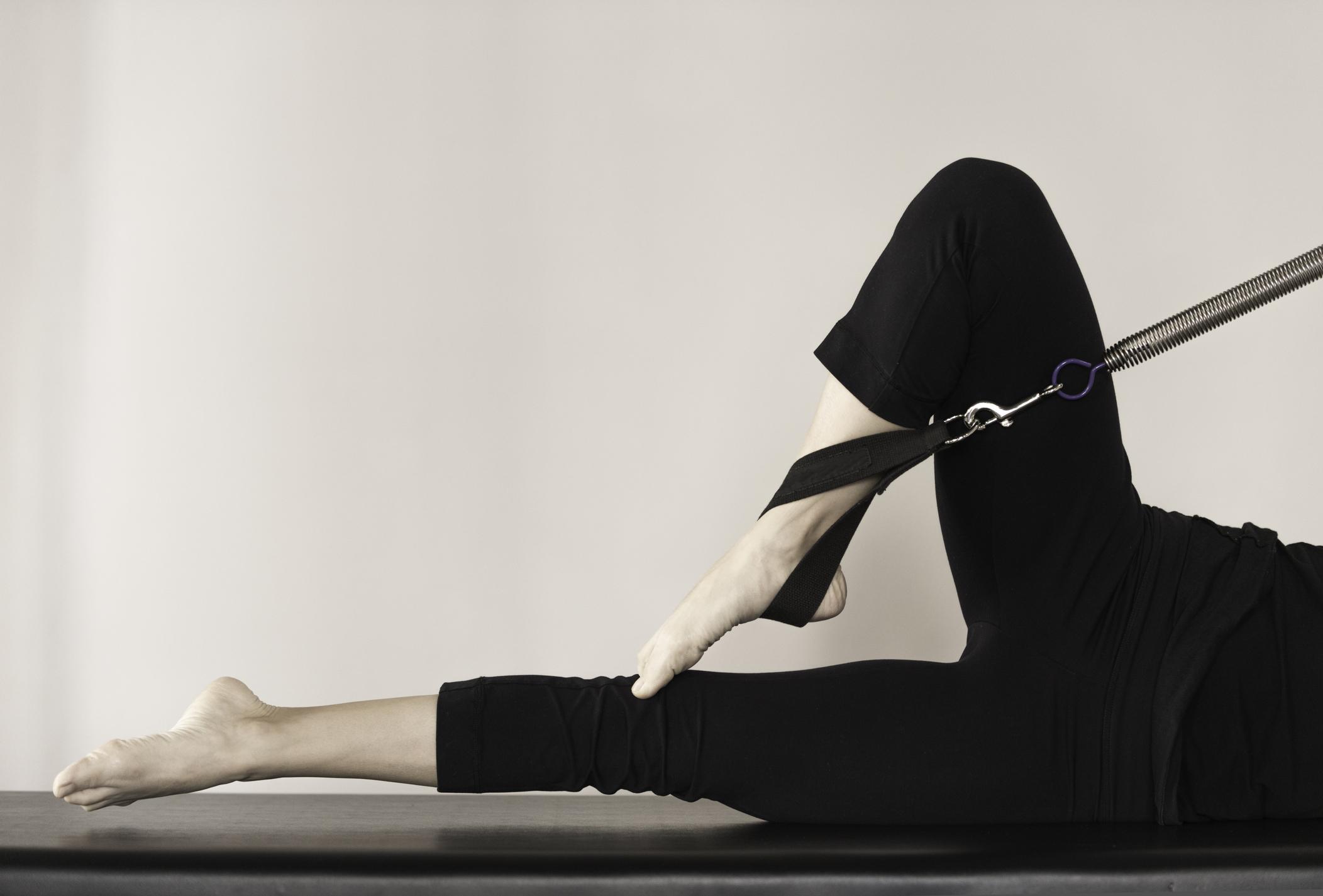 Maria-Angeles Llamas owns owner of Pilates Studio 1 and has a passion and commitment to sharing the benefits of Pilates for a sound mind and body. Marian, short for Maria Angeles, was born in Madrid, Spain where she began ballet training in Madrid which led to a professional career starting with the Joffrey Ballet in New York City in 1995. Her professional ballet career spanned decades and different continents; including Ballet Florida between 2000 and 2007 based in West Palm Beach. Marian started the Pilates Method in 2000 as part of her ballet training and fell in love with it right away. She immediately saw the way the Pilates Method changed her body, strengthening and creating long lean muscles, improving her ballet technique tremendously.
She soon realized that the Pilates Method was her passion and started training with Michele Larsson from Core Dynamics and received her Pilates certification in 2005, after two years of intense training. In addition to her first Pilates Certification, Marian is certified as a Pilates Master, Second Generation Pilates Teacher after completing a two year Master course with Lolita San Miguel, a First Generation Pilates Master and Elder. Marian is also a PMA® Certified Pilates Teacher.As part of her commitment to continuing education, Marian has attended various osteoporosis and postural correction workshops and conferences through the years and strives to convey to the public the importance of safe exercise and form for people with osteoporosis, osteopenia, stenosis and scoliosis. She enjoys the wonderful process of guiding women through their Pilates workout during the months of pregnancy as well.
Marian's personal mission and that of the Studio's is to contribute to the well-being and health of others through the Pilates Method. She loves seeing the wonderful transformation her clients go through when they discover their bodies. Joseph Pilates said that health is the first requisite of happiness. She has seen that in her own life experience and enjoys sharing the path towards health and well being with her clients. Marian is married and has a young daughter, her family lives and plays in Palm Beach County.
We are a boutique Pilates studio located in West Palm Beach, Florida serving clients from Wellington to Palm Beach Gardens. We bring health, happiness and well being to each and every client – from a simple mat class to a personalized private session in a fully equipped studio. Our instructors are of the highest caliber and have undergone extensive certification programs and continuing education in the field of Pilates. Our goal is to learn your story, your style, your vision; then design a Pilates lifestyle that fits your needs.