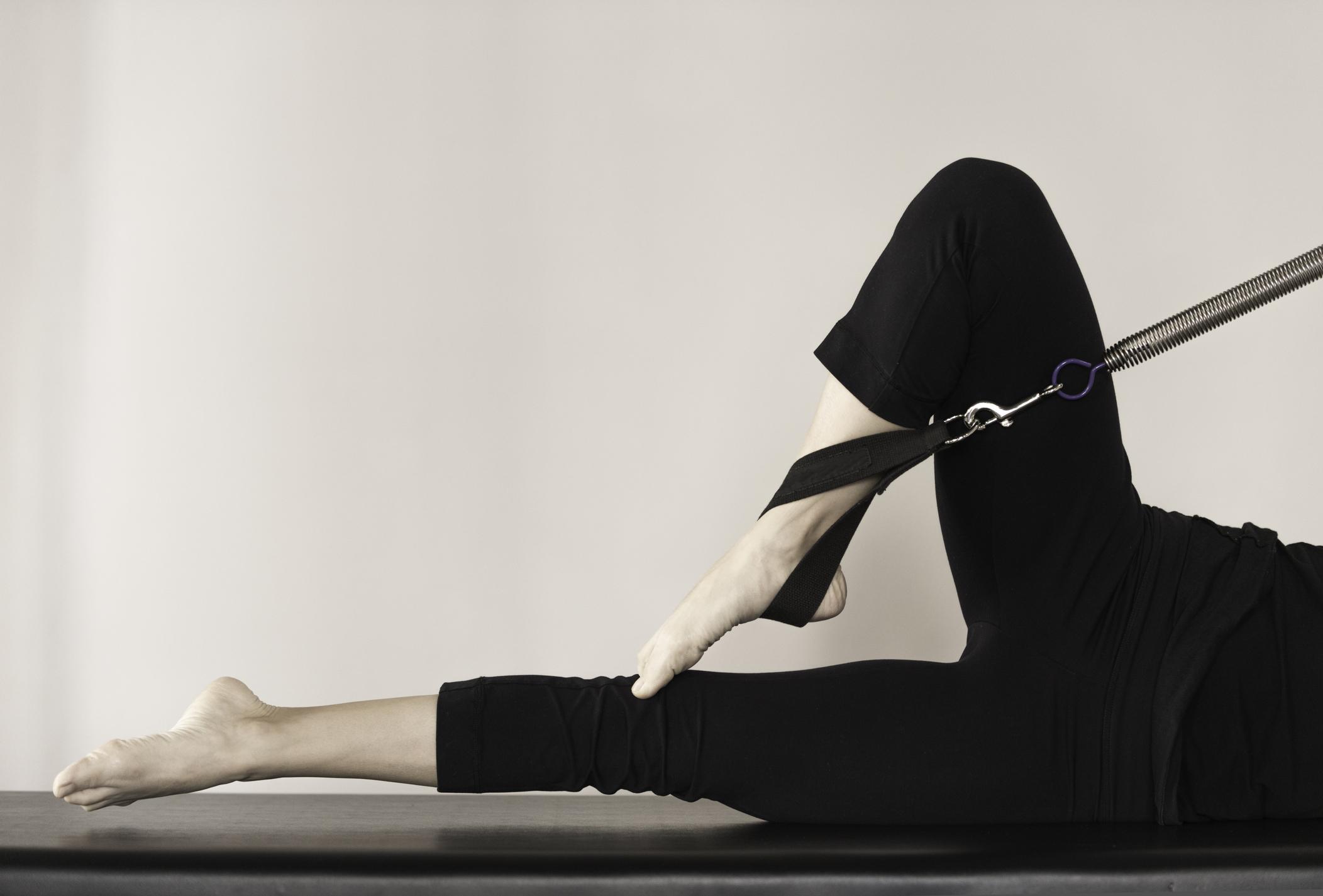 Lolita has a motto "never stop learning," she is always stressing the importance of staying current with new discoveries and always learning more to improve and be better than you were, she saw that in Glaucia and invited her, the first Brazilian, to participate in the Master Mentor Program with Lolita San Miguel. Since 2010 she has been mentored directly by her, becoming a Second Generation Instructor of the Pilates Method and responsible for passing the Legacy of Lolita San Miguel and Joseph Pilates for future generation. Glaucia is one of the best because she has sought out and trained with the biggest names in the Pilates industry, Rehabilitation and Gyrotonic.
She was first certified through BASI, Body Arts and Science International®, by founder Rael Isacowitz more than 15 years ago. Throughout the years, Glaucia has studied with numerous trainers seeking out the best and the brightest among them
In 2003, she became certified in the GYROTONIC® Method by creator Juliu Horvath. Throughout these years she has been constantly updating with several Master Trainers, among them Victoria Lim of California, Rita Renha Master trainer who introduced the technique in Brazil, and Paul Horvath of Germany, among others. In 2011, she resumed her studies in GYROKINESIS® with the Master Trainer Sebastian Plettenberg in NY. In 2012 she also completed the certification course in Vayu Aerial / Aerial Core, with Anna Prada educator, introducing the technique in Brazil.
Currently Glaucia accompanies Lolita San Miguel traveling frequently to Florida, as a teacher assistant in her Master Mentor Program and in the training program for educators. In February 2014, she became an official educator and general coordinator in Brazil for the Lolita's Legacy Teacher Training course, a certification course and improvement in Pilates Method, 100% created by Lolita San Miguel.
Glaucia is an example of living a Pilates lifestyle and is such an advocate of the Pilates Method and we are proud to say she is the representative for Lolita in Brazil and has been the teacher assistant of Lolita for her Pilates Master Mentor Program and is responsible for the Portuguese translations of the Lolita's Legacy manuals.
Glaucia Adriana is a true gift to the Pilates community, she is an incredible teacher, beautiful mover, and her passion for the Method radiate off of her. Glaucia spent the majority of 2015-2016 traveling the world conducting research and interviewing well known professionals in the industry.
Glaucia and VOLL Pilates partnered together to produce an honorable Tribute to Joseph Pilates and to the industry in a Pilates documentary that premiered at the 2016 Pilates Method Alliance Conference "Tribute to Joseph Pilates the Movie".
Fit Studio
Fit Studio is the #1 Pilates and GYROTONIC and GYROKINESIS studio in Brasilia since 2003. This was the first studio in all of Brazil to teach the GYROTONIC Method, they were the first studio in South America to own the complete and original line of Stott Pilates equipment imported from Canada. Fit Studio has a high standard in education, offering only the best programs and workshops and striving for excellence.
In 2011, Fit Studio became the first Studio in Latin America to own the Avalon System, they are the representatives of the BootyBarre Method in Brazil, and in 2013 we became the official education center for Lolita's Legacy Pilates Teacher Training Program developed by Pilates Elder, Lolita San Miguel who was trained directly by Joseph Pilates, and is the only first-generation instructor alive and active in the area to date, more than 50 years of Pilates Method experience.

Legacy Dates
Dates Coming Soon!