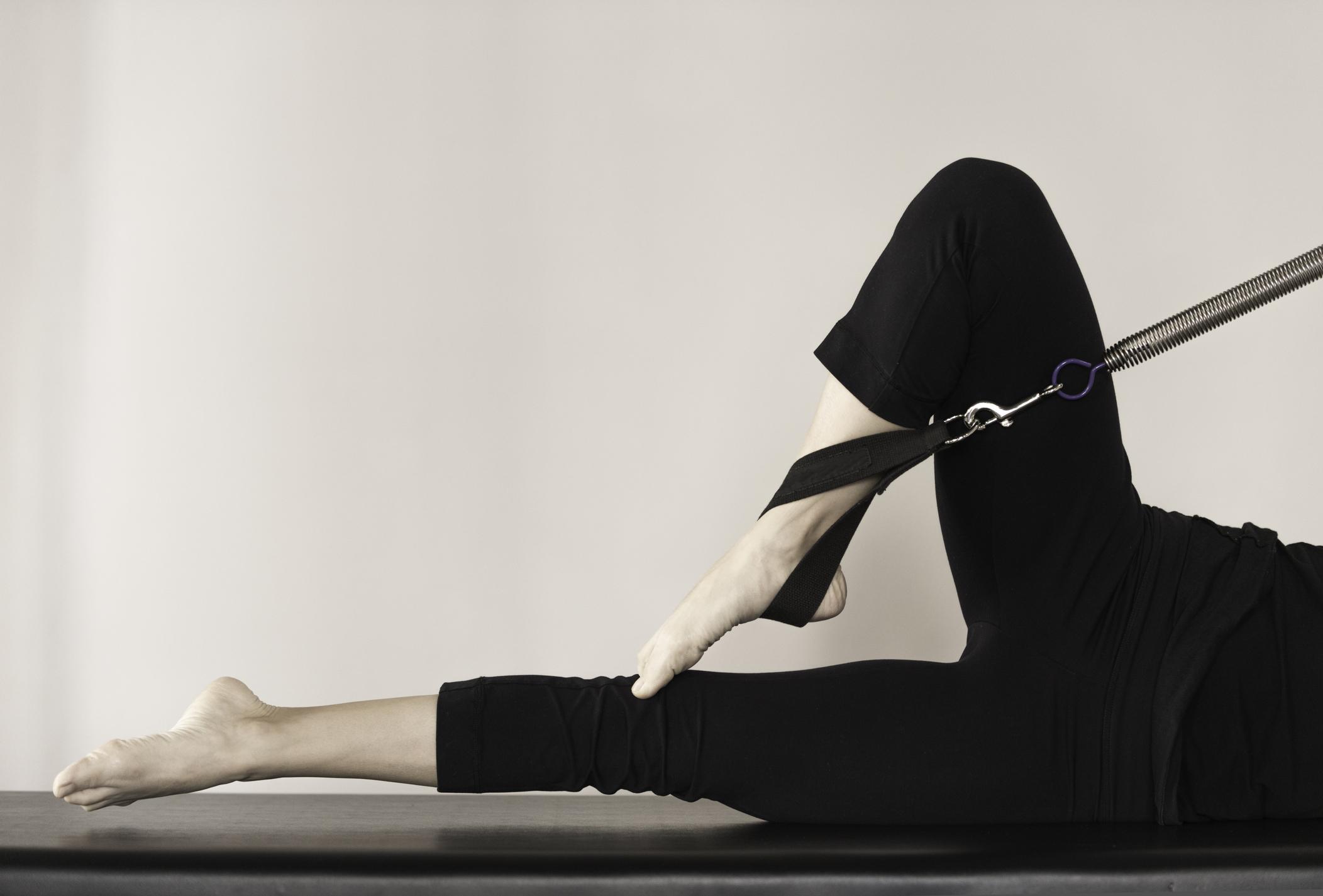 Katya Smirnova is a trainer-master who earned a full training diploma from the Institute Pilates London program. She has been taught by Michael King and others, including the Pilates "veterans" Lolita San Miguel and Mary Bowen, among others. She is the only second-level Pilates instructor as part of the "Disciple Educator Lolita's Agency" program in Eastern Europe, and she is a member of the PMA. Smirnova is an international instructor, a participant in international "Mind&Body" forum and convention participant in Russia, the UK, France and Switzerland, and the founder, director and program author of the "International Pilates University Fitness4you."
Katya has graduated the most Legacy Teachers out of any educator, she assists Lolita during workshops, Pilates Master Mentor Programs, and Legacy training and testing. Katya modeled and produced the newest Lolita Legacy Mat DVD which be available for all Legacy Students fall 2017.
In 2016, Katya and her wonderful husband Oleg did research locating the remains of Joseph and Clara Pilates and after months of travel and research, they found it. Lolita San Miguel hosted a memorial tribute at the Ferncliff Cemerary in Hartsdale, New York. Every odd year on Pilates Day, Lolita plans to host this memorial workshop so Pilates teachers from all over can pay their respects to the couple that gave us the Pilates Method. The Lolita Pilates family will be eternally grateful for all the hard work Katya and Oleg did to find their burial site.
Kateryna Smirnova is Lolita's representative in Eastern Europe, founder of the International Pilates University Fitness4you which has its centers in Ukraine, Moldova, Kazahstan, Belorus and other countries, coordinator of the training program, methodologist, translator, author of articles and training manuals, participant and presenter of Pilates forums and conventions of national and international scale. Organizer and presenter of the International Pilates Festival Fitness4you. Leading specialist and head of the International Pilates University Fitness4you Studio. Publisher and founder of the first educational Pilates magazine Pilates4you.
Legacy Dates
St. Petersburg, Russia
Kiev, Ukraine
Mat System
Session 1: November 24-27, 2016
Session 2: February 21-24, 2017
System I
Session 1: May 24- 26, 2017
Session 2: August 23-25, 2017
System II
Session 1: November 22-24, 2017
Session 2: February 22- 24, 2018
System III
Session 1: May 15-19, 2018
Riga, Latvia
Educator: Katya Smirnova
Session 1:
November 24-November 27, 2016
Session 2:
August 23 - August 25, 2017
Session 1:
November 22 - November 24, 2017
Session 2:
February 22 - February 24, 2018