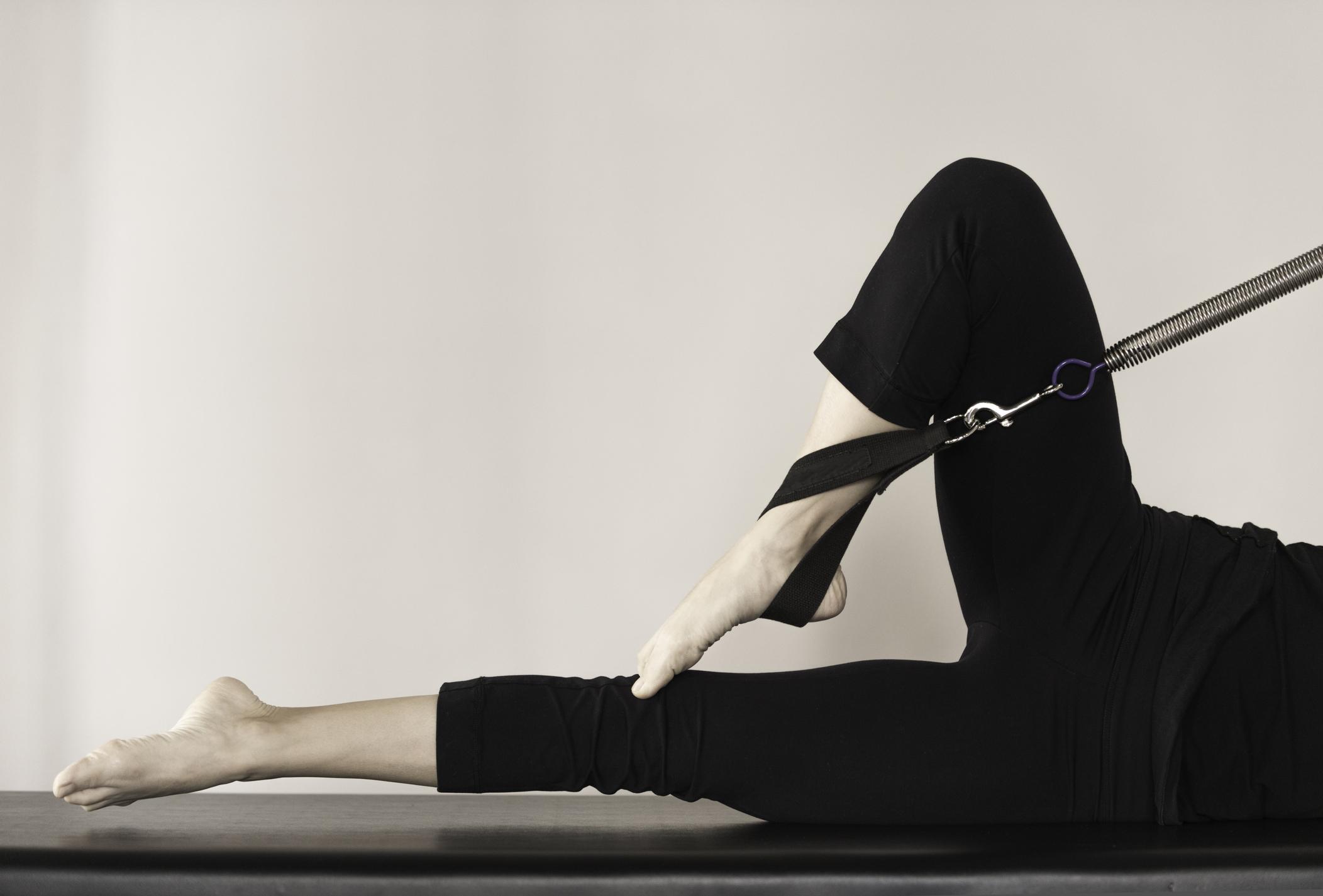 Brittany Taylor has a boundless passion for Pilates. After trying multiple exercise modalities and being an athlete and dancer since youth, she found that Pilates was the only thing she could stick with. She has discovered that no matter how much you "know", Pilates is always challenging and the mind/body connection it provides is deeply satisfying.
Brittany was introduced to Pilates while studying dance at Cornish College of the Arts in Seattle, WA. There she took mat classes and volunteered at the front desk at Pilates on 10th in Capitol Hill. She found that Pilates was the perfect supplement to her dance career, building strength while maintaining flexibility. After graduating from Cornish with Cum Laude honors, Brittany relocated to San Diego. She completed a 500 hour comprehensive teacher training program through Club Pilates and is a certified instructor through the Pilates Method Alliance. . She is eager to teach physical fitness not only to adults, but to children as well—working in a creative environment to instill control, breath, concentration, flow, centering, and precision.
In addition, she is certified in TRX® Group Suspension Training®. Brittany is a Second Generation Pilates Teacher and Lolita San Miguel Pilates Master™ and it is her goal to share the stories, experiences, teaching styles, history, and legacy of both Joseph H. Pilates and Lolita San Miguel.
Voted #1 Pilates Studio in San Diego 2016 | Second Generation Pilates Master Instructors | Lolita's Legacy Training Center | Team Flo